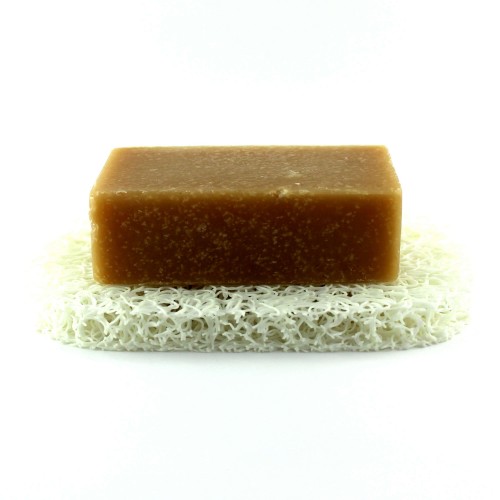 Soap Saver
Ingredients
Made from BPA-free plastic. Free from phthalates and petroleum products.
Pampering Regimen
Place Soap Saver in a soap dish or on the bathtub/shower shelf. After cleansing, place bar soap on top of Soap Saver to help soap to dry between use. Note that the Soap Saver can be cut down to fit the soap dish if needed.
Cleaning Your Soap Saver
Rinse the Soap Saver in hot water to remove any soap residue or build-up. Replace as needed.